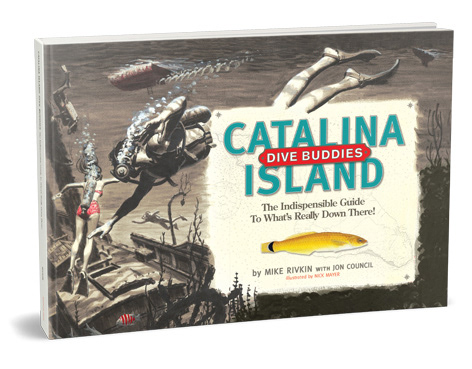 by Mike Rivkin and Jon Council
For the newbie or casual diver about to dive Catalina Island (or anywhere in southern California coastal waters) and want to know a bit more about what's down there. Fish illustrations by Nick Mayer. Cover illustration by Ed Vebell.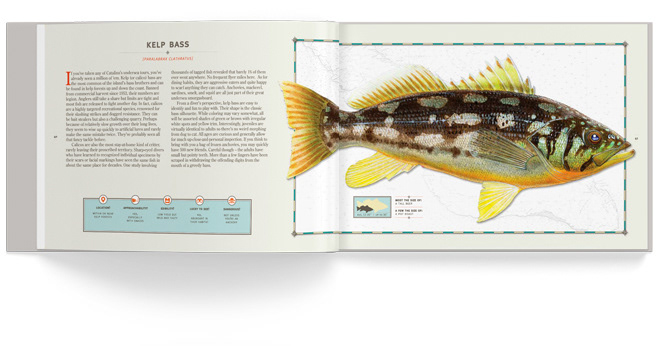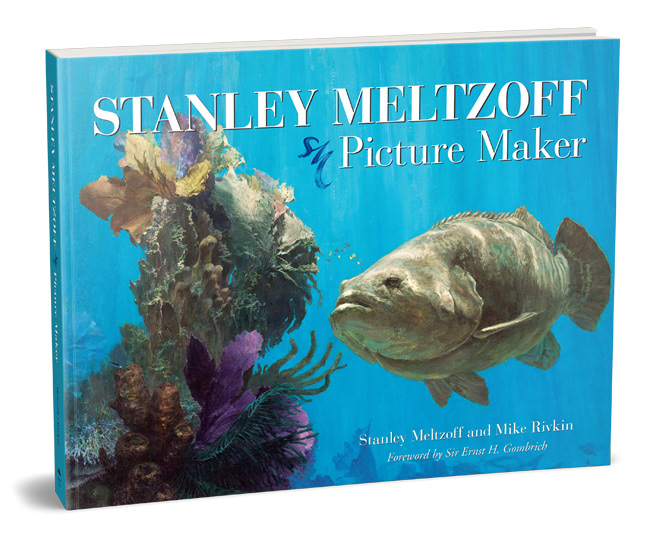 ​​​​​​​
by Stanley Meltzoff and Mike Rivkin
Stanley Meltzoff (1917-2006) was and remains the world's finest game fish artist. He was one of the most versatile artist ever to wield a paintbrush. His WWII illustrations, iconic commercial art, classic portraiture, and unmatched sporting imagery are among the best of all time.